Follow us for the latest updates. 
This Fall #Step4Water with the #PumpkinSpiceVirtual5K. Run or walk on the route you pick (road, trail, treadmill...). Funds go to building wells in Zambia where it can take 4 hours to get water: https://t.co/rK4PUAW569. How about we walk for them? Registration soon. #virtualrun https://t.co/OqjgcVlFq0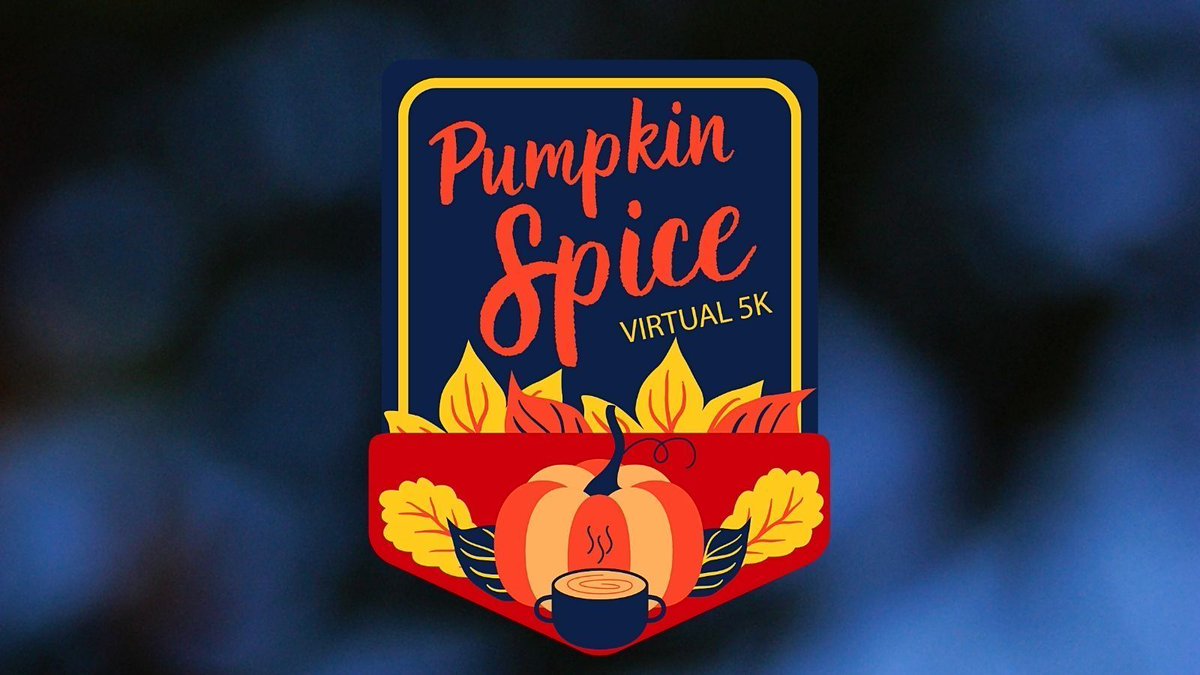 Thank you for the follow!